Walkability Speaker Series
Walkability Speaker Series – Public Sessions
This is a primer on the basics of smart growth and density development. It explains the basics concept, as well as the health and economic benefits.
---
Walkability Speaker Series – Elected Officials Sessions
This set of lectures addresses issues of walkability from the lens of policy and governance.
---
Walkability Speaker Series – Planners and Design Professionals Sessions
These lectures were given to an audience of planners, transportation officials, and design professionals. It is a more in depth and finely-grained picture of the concepts of walkability. Moving beyond just concepts, these lectures move to questions of implementation and design, containing many examples.
---
---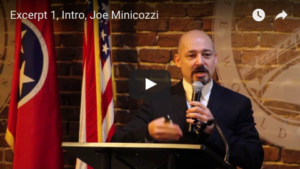 Featured Video – Highlights from Joe Minnicozzi's "True Cost of Economic Development"
Don't have time to watch a full lecture? Here are some of the highlights from Joe Minicozzi's lecture on the True Costs of Economic Development. Quick and very sharable!
---
HappyHealthySmart Symposium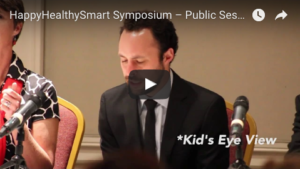 HappyHealthySmart Symposium – Public Session
---